Friday, December 6, 2019 - Green Bay & Western and Twin Ports, presented by Jerry Krug. 
The first half will be an introduction to the Green Bay & Western Railroad. The predecessor of the Green Bay & Western Railroad was chartered in 1866; eventually the GB&W built west across Wisconsin and over the Mississippi River to Winona, MN. To the east, the GB&W reached Lake Michigan at Kewaunee and Sturgeon Bay.  The GB&W operated independently until 1993, when the Wisconsin Central acquired and assimilated it. The Canadian National continues to operate sections of this line, particularly at Plover and points west to Arcadia, WI. Late-era operations and motive power (Alcos!,) will be presented via a slide show.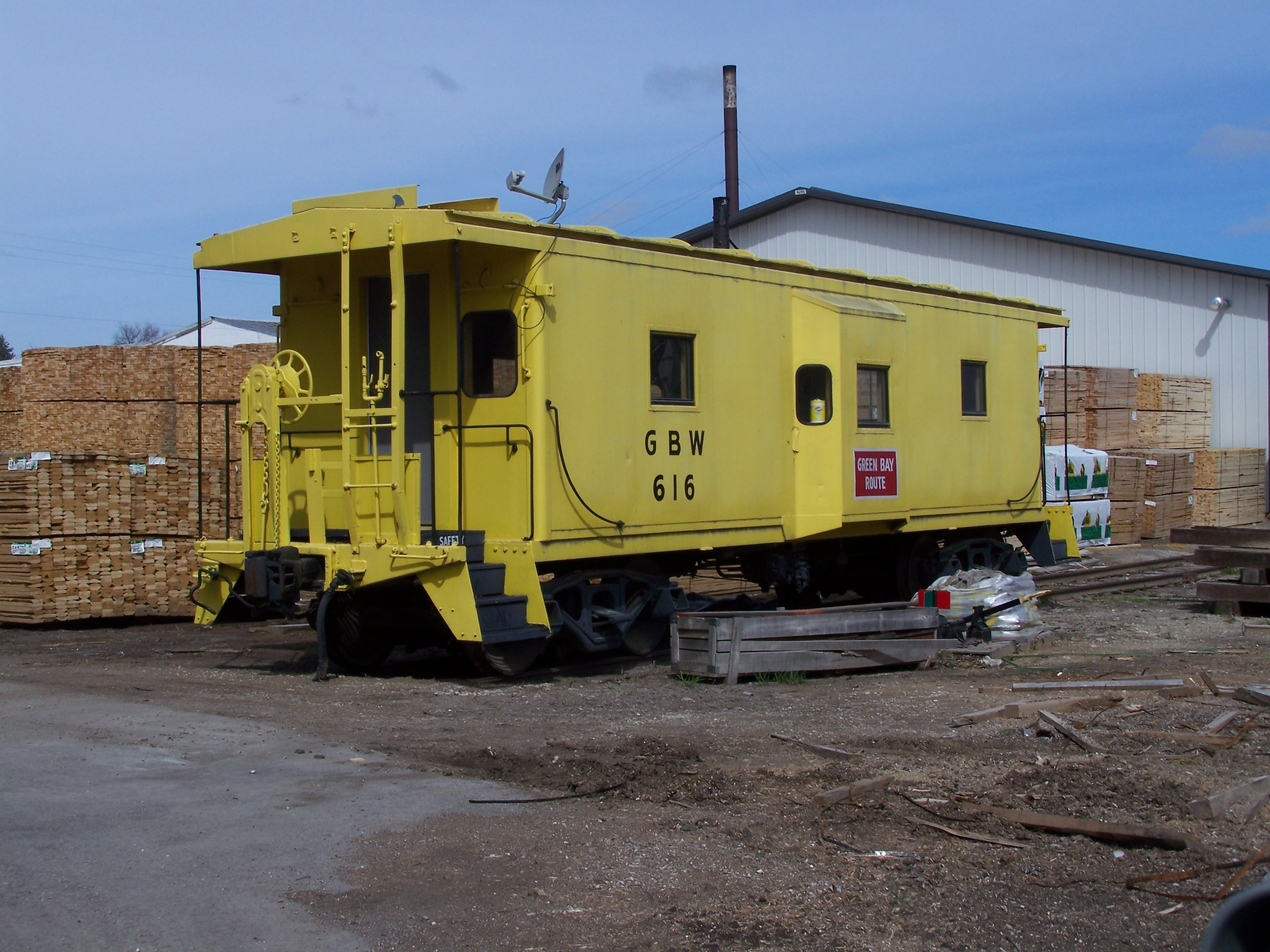 In the second portion, Jerry will present highlights of several visits to the Twin Ports and beyond starting in 2004. While Duluth Missabe & Iron Range ("DMIR") power and operations will be featured, snippets of North Shore Mining, Erie Mining, Canadian National, BNSF, and Union Pacific also will be presented. This will be more of a travelogue using digital shots rather than a presentation focused on a railroad or location.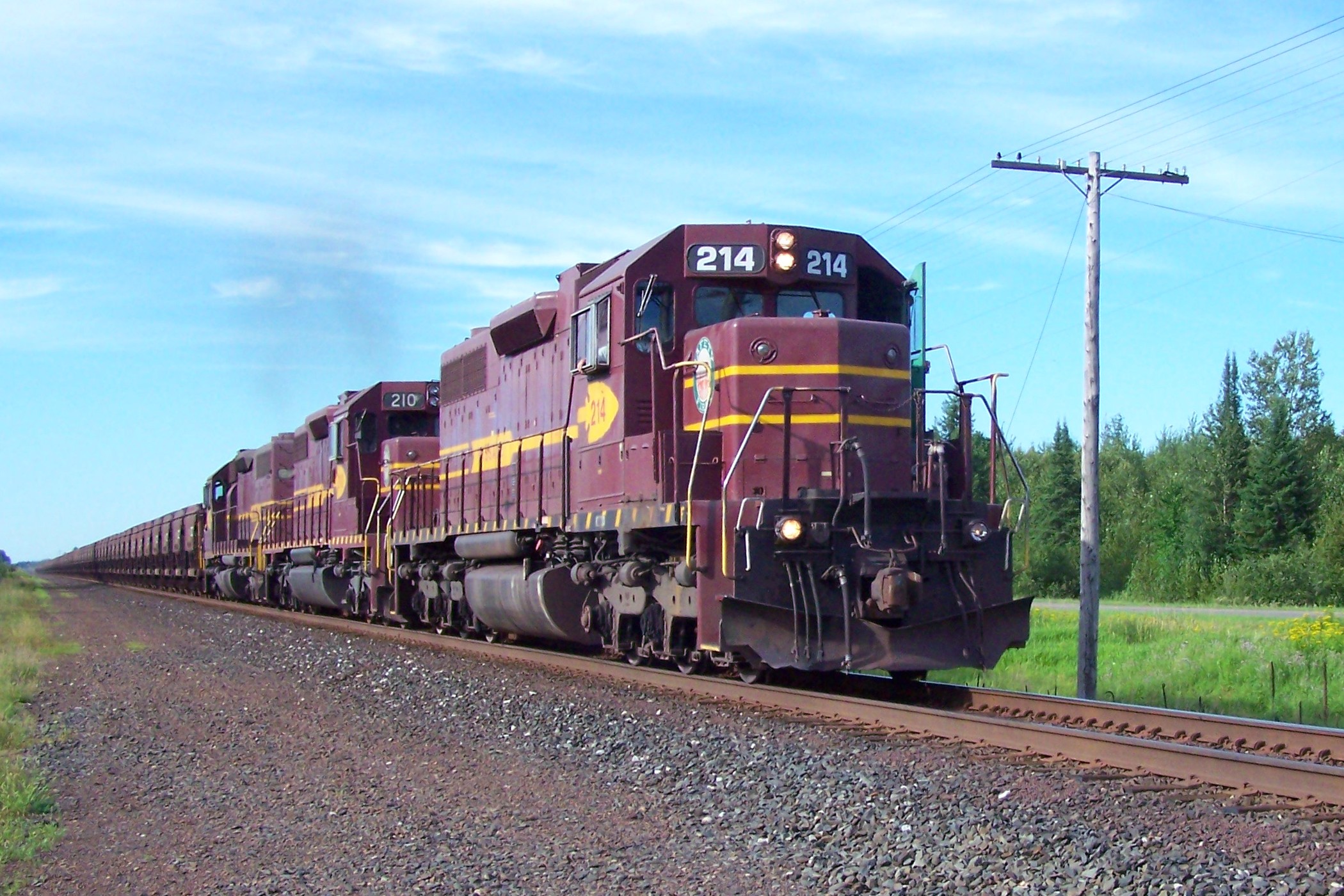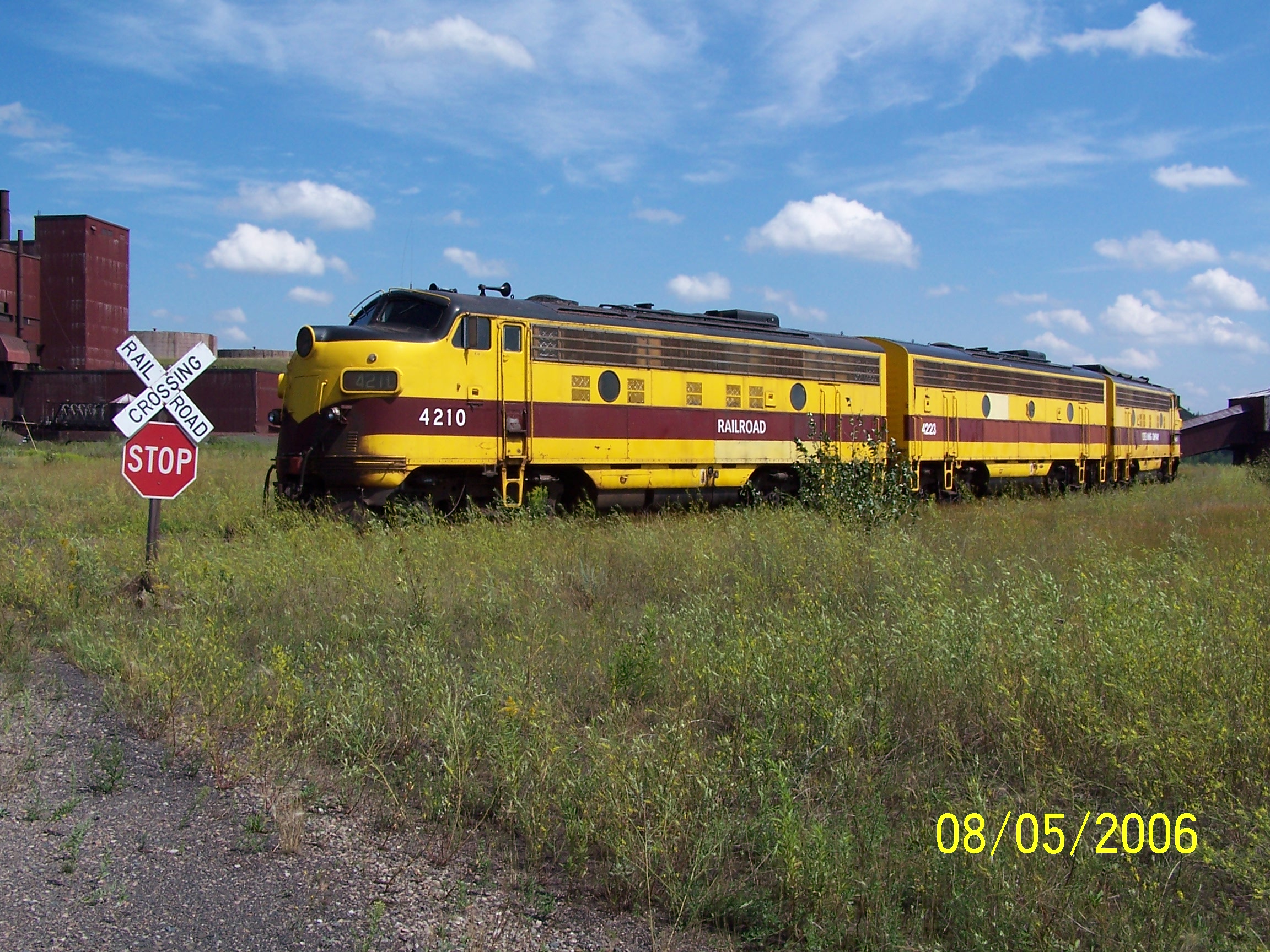 ---