Wisconsin Chapter meetings are held on the first Friday of every month (except May, July & August), at 7:30 p.m., at the North Shore Congregational Church, 7330 N. Santa Monica Boulevard in Fox Point, Wisconsin.
Upcoming meetings:
November 3 - Mike Yuhas presents a lively and informative program about drone-based aerial railroad photography. He'll take you to treetop height - and higher - to bring a whole new perspective to railroad photography and videography. The discussion will touch on modern hobbyist drone equipment (and how it all works), legalities and regulations, techniques, and, of course, samples of today's rail art by Mike and other notable photographers.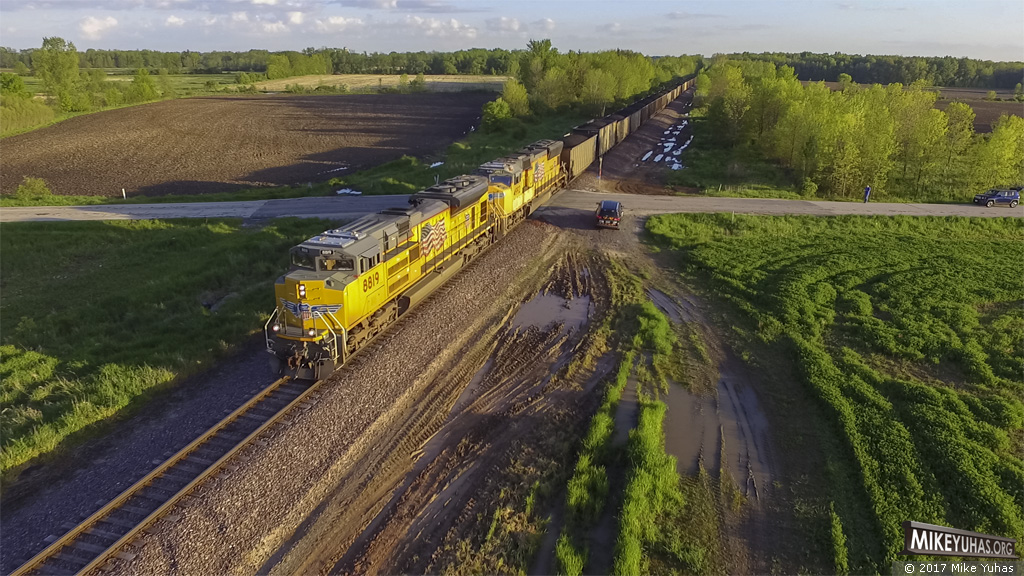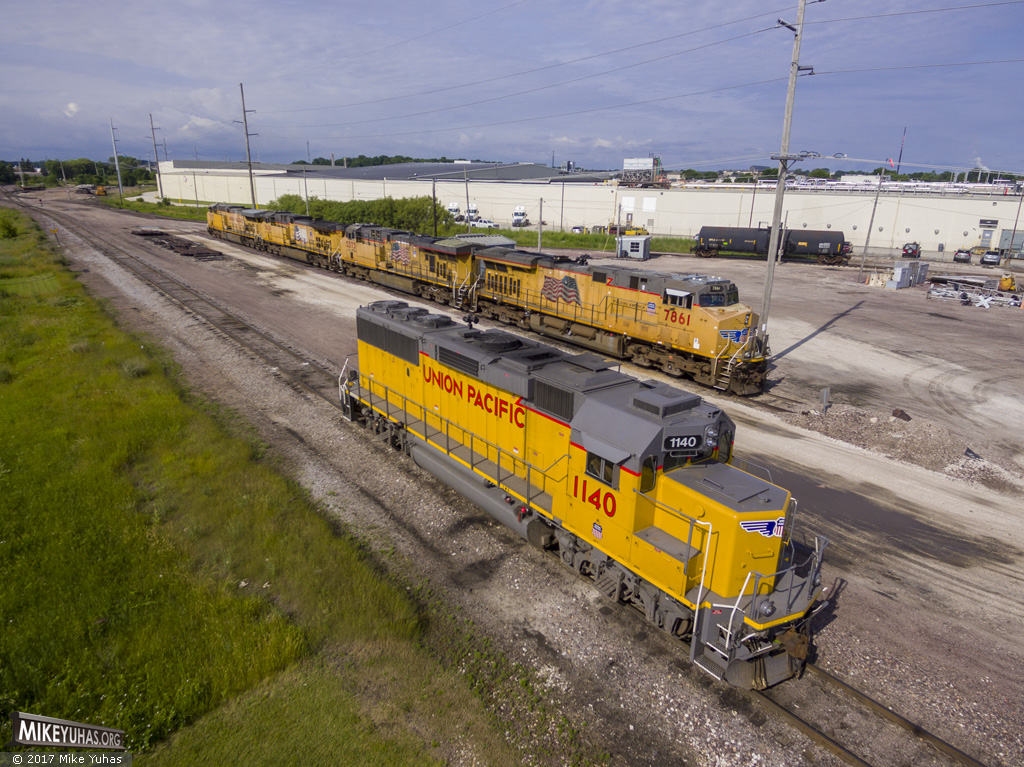 Photos by Mike Yuhas
December 1 - info available soon.