Wisconsin Chapter meetings are held on the first Friday of every month (except June, July & August), at 7:30 p.m., in the lower level meeting room of the North Shore Congregational Church, 7330 North Santa Monica Boulevard in Fox Point, Wisconsin. Click here for a Bing map and directions.
Important note: In-person chapter gatherings have been canceled for the duration of the coronavirus outbreak. In their place, we will hold virtual meetings. See below for additional information.
Our meetings are always open to members and to anyone who has an interest in railroad history or today's railroad operations. No admission fee is charged. If you find yourself aligned with the goals of the chapter, please consider joining. 
Upcoming meetings:
Friday, June 4, 2021, 7:30 PM 
In place of our in-person meeting, please attend our virtual meeting online.
C&S Then and Now looks at the history and future of railroad communications and signaling, as told by retired signal engineer (and Wisconsin Chapter member) Brian Sykes. 
Communications and signal systems have been part of railroading going back well over 100 years. From the beginning these systems targeted improved safety of operations while at the same time delivering an enhanced level of service to railroad customers whether it be passenger or freight. This presentation will review the role technology has played over the years in ensuring that trains operate safely and on time. Examples will be presented on how these systems have evolved over the years in an attempt to improve both safety and operational efficiency, sometimes illustrating how technology has replaced functions and processes that in the beginning were totally human factor in nature. Other examples are provided where the railroads initially employed technology that was in its infancy at the time it was first utilized, with the railroad later employing newer versions to take advantage of features and functionality brought about by evolution of the technology itself. Railroads use of technology to enhance safety occurred in all areas of operations, including protecting against train accidents and derailments, warning of the public at grade crossings, and deployment of new and better tools to enhance safety of personnel in performance of their duties. Similarly, railroads use of technology to enhance service has been all encompassing, targeting improved dock-to-dock timeliness of shipments, reduced damage to lading, and improved quality and timeliness of shipment information provided to customers. While the railroad has a long history of employing technology to better attain its safety and service objectives, this process continues today and will no doubt continue in the future as long as railroads are used to move people, materials and products.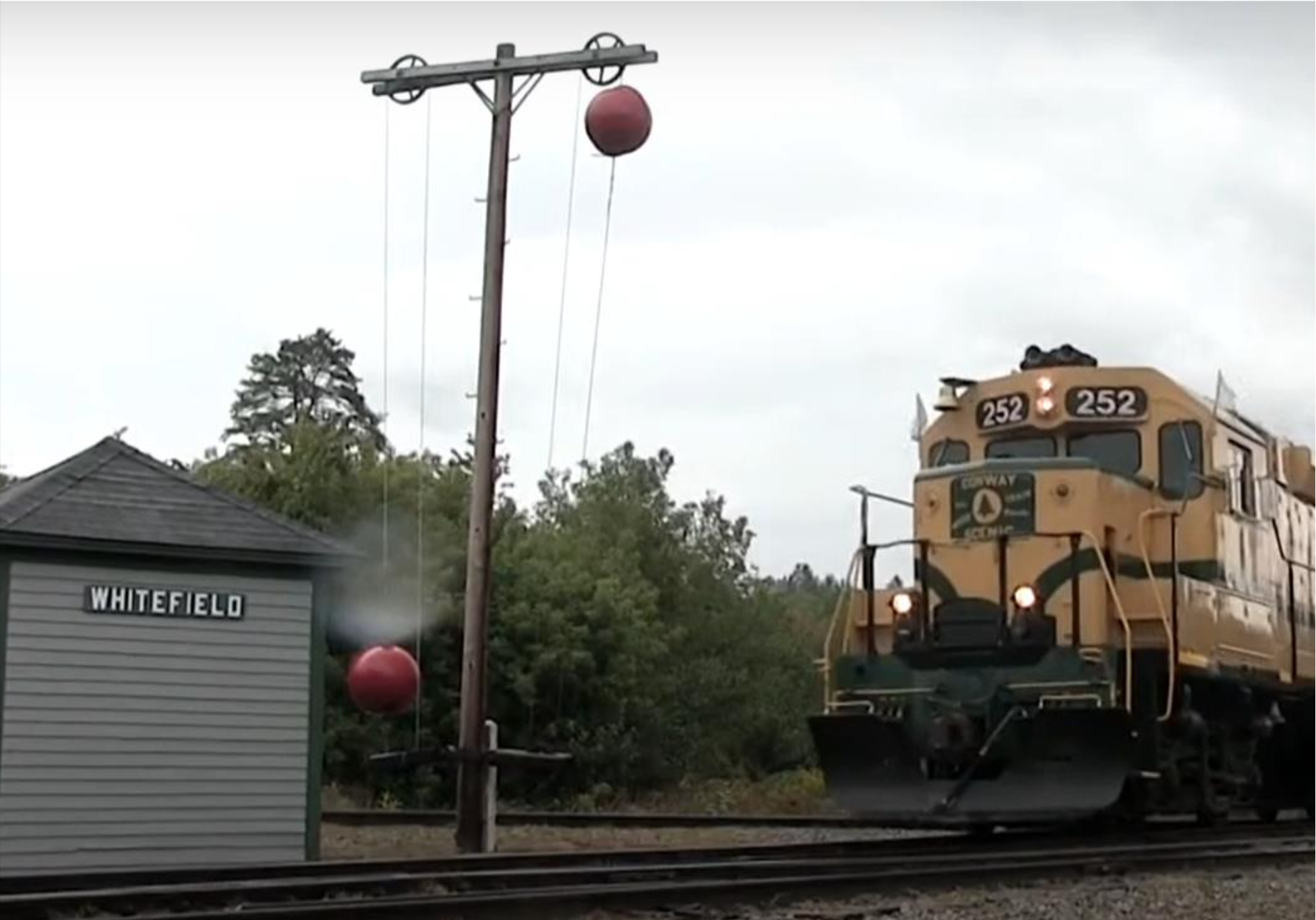 Then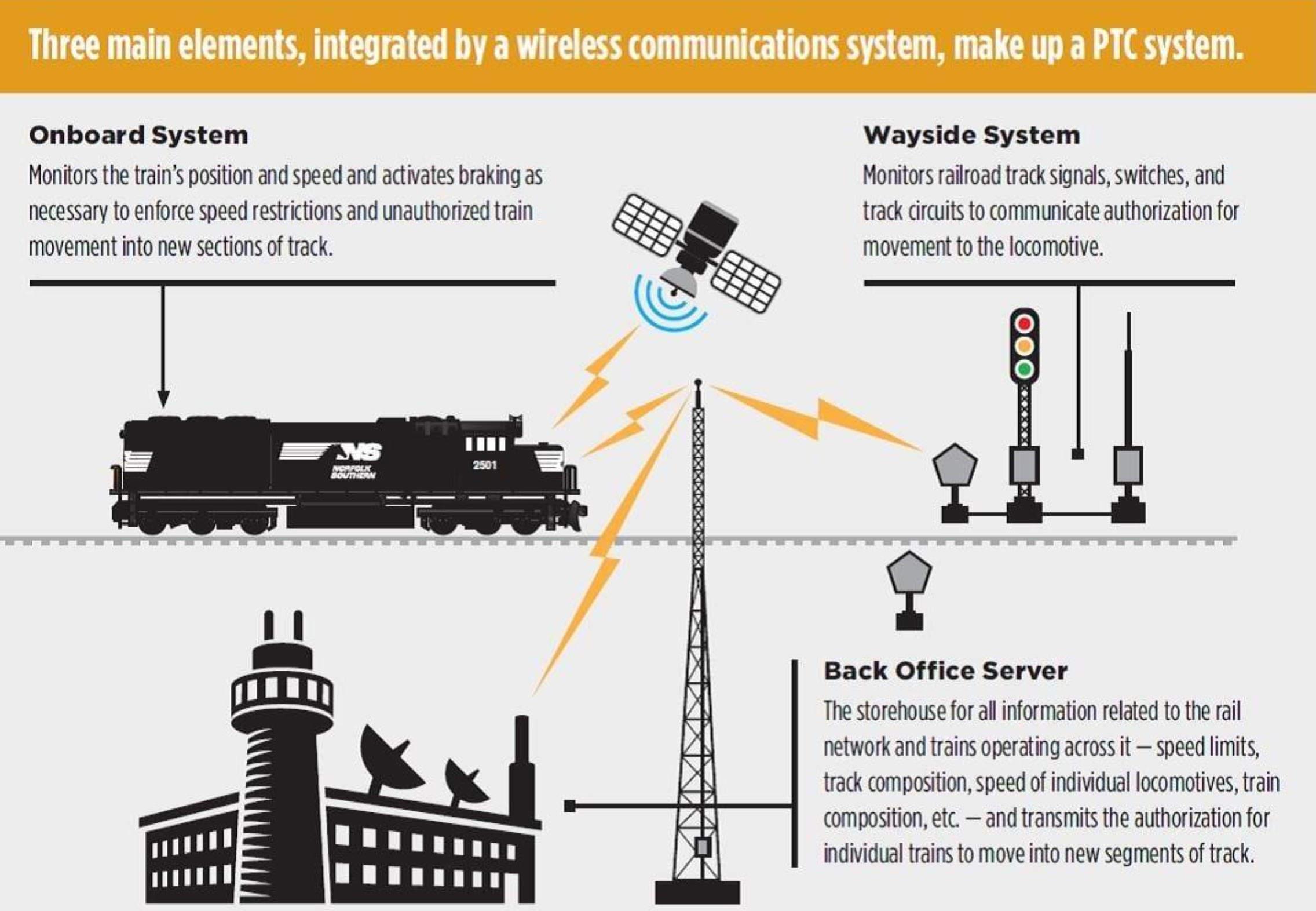 Now
Members and other interested individuals are encouraged to download the Zoom software to their computers (or tablets, or smartphones) to "attend." More information will be found via the chapter's email announcements. Zoom connection info will be sent to all who request it. If you would like to be notified of the meeting details, please send a note to president (at-sign) nrhswis (dot) org. Thank you.


---