Wisconsin Chapter meetings are held on the first Friday of every month (except June, July & August), at 7:30 p.m., in the lower level meeting room of the North Shore Congregational Church, 7330 North Santa Monica Boulevard in Fox Point, Wisconsin. Click here for a Bing map and directions.
Upcoming meetings:
Friday, March 6, 2020 - Please join us as Fred Hyde takes us on a photographic tour of The Milwaukee Road's Lines East of Aberdeen, South Dakota.
Fred says, "As is well known, the Milwaukee Road abandoned many miles of trackage in 1980, shrinking from a 10,000-mile-plus railroad to a 2900-mile regional system. I first became acquainted with  the Milwaukee upon reading Blair Kooistra's Trains Magazine 1979 article, "Two More Mountains to Cross," and always made plans to go out and photograph the Road -- I had never thought that the US would let such a large abandonment occur….but it happened before I could make the journey to experience this history and ambiance of the system.
"In 1980, I began graduate school at the University of Minnesota, an ideal place to use as a jump-off point to see the remaining part of Lines West and the rarely-visited Dakotas. While I did get west to make photos of the sparsely-traveled main line, I focused more heavily on the "Lines East" segments, capturing images of the mainlines and secondary routes radiating out of Chicago, Wisconsin, and Iowa. 
"My program contains images created between September, 1979 and the last of the remaining Milwaukee corporate history in 1988. 
I hope that you will enjoy viewing the scenes as much as I enjoyed creating them."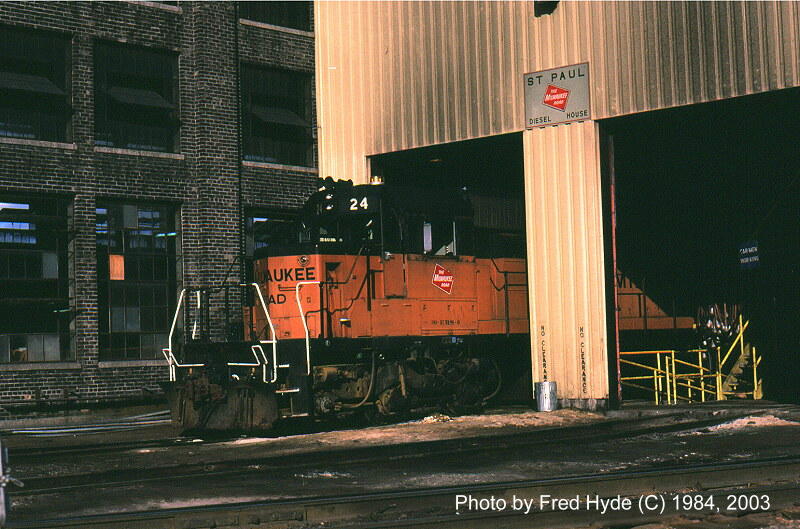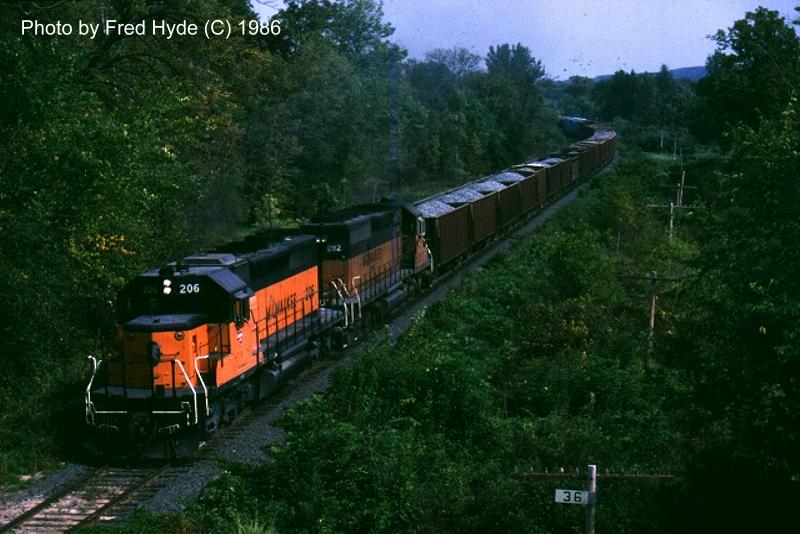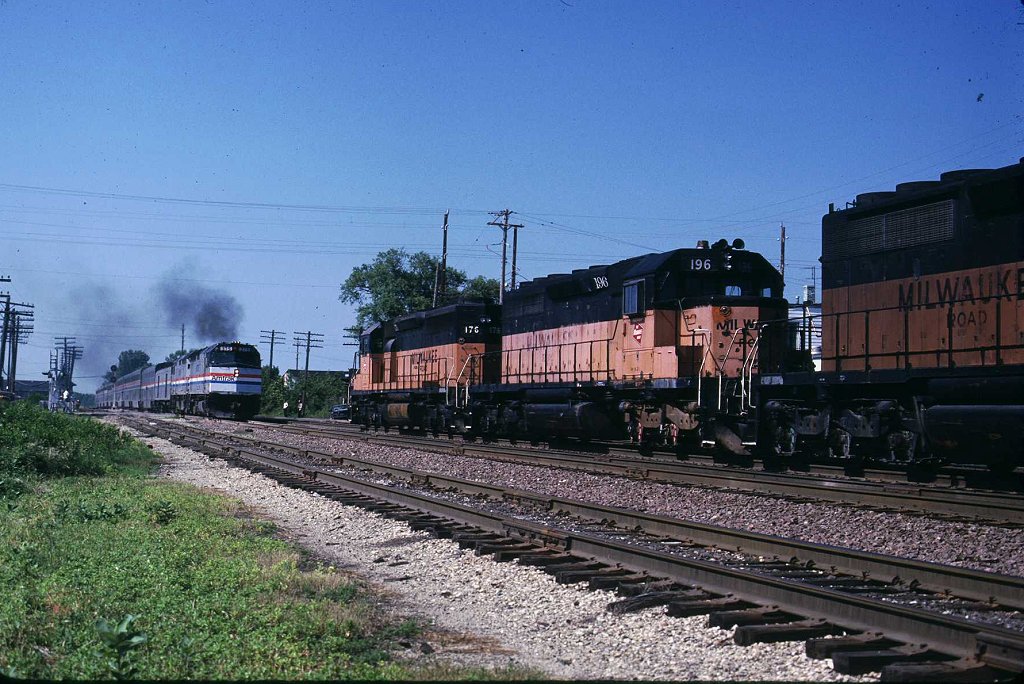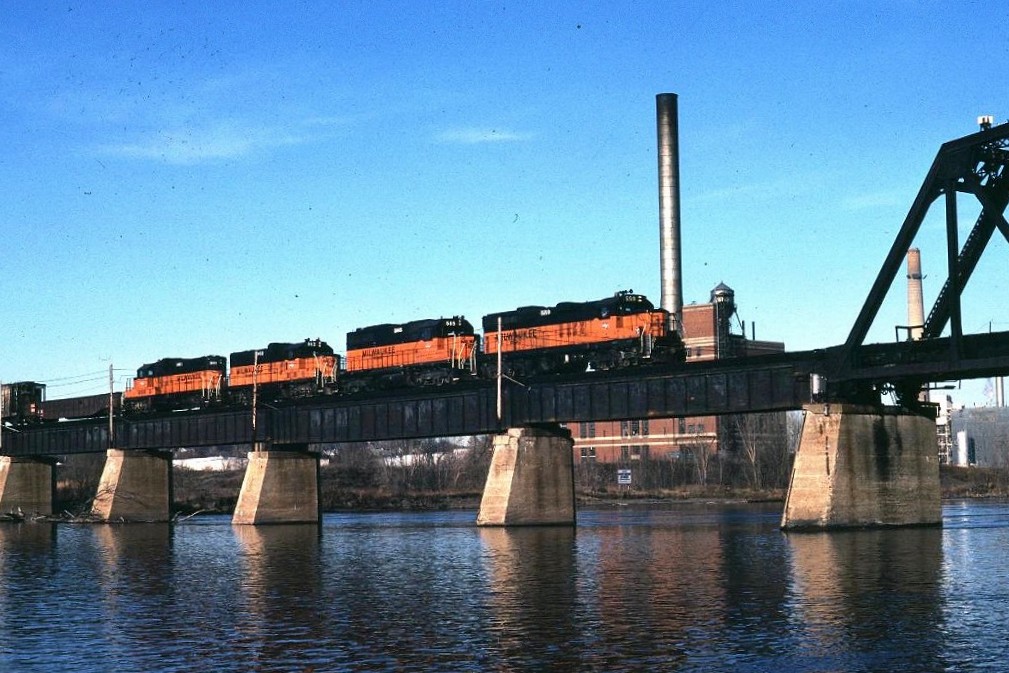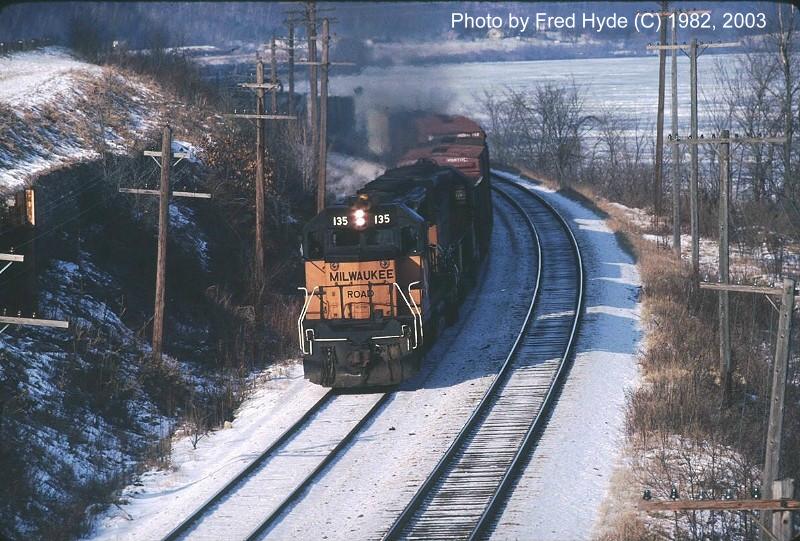 ---
Friday, April 3, 2020 - Info to come
---
Friday, May 1, 2020 - Federal Railroad Administration's Dave Sima presents "Modern day regulation of steam locomotives and other FRA regulatory actions." More info to come
---